Land for Sale with Mountain View in Kathu
Kathu, Phuket
Visitor : 2,524
Price :
8,000,000 THB
(12,698,413 THB / Rai )
Property Type :
Land
Property Id :
PKUL2213
View :
Moutain view
Land Title:
Land Size :
1,008 Sq.m. (2 ngan 52 twah)
Division Possible :
No
Construction Zone :
Inquire Now Add to Favourites Download PDF
Details
Land for sale with Mountain View in Kathu, the land already have road access, electricity access, and water access. Just 2 minutes drive to Loch Palm Golf Course and 15 minutes drive to Patong.
Sale Price : 8,000,000 THB
Features
Community
Services
Map
Make an Inquiry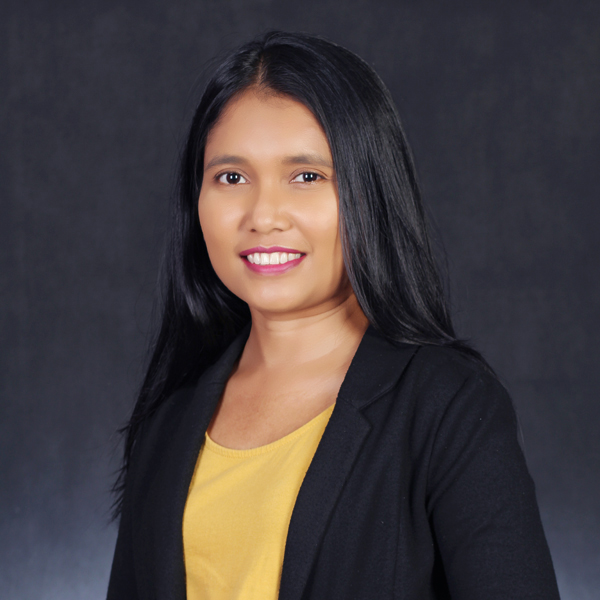 Organ
+66 (0) 92 493 5639
+66 (0) 76 296 022
sales@century21-andaman.com
+66 (0) 76 296 023