Land Beachfront in Koh Yao Yai
Koh Yao Yai, Phang Nga
Visitor : 2,887
Price :
31,000,000 THB
(5,472,198 THB / Rai )
Property Type :
Land
Property Id :
NYYL1875
View :
Sea view
Land Title:
Chanot
Land Size :
9,064 Sq.m. (5 Rai 2 ngan 66 twah)
Division Possible :
No
Construction Zone :
Inquire Now Add to Favourites Download PDF
Details
Located just off the east coast of Phuket, this magical piece of land is on the North East coast of the Island of Kho Yao Yai and has magnificent views to Krabi and many surrounding Islands. The beach frontage is 78 meters long, lovely white sand (no rocks), very quiet and peaceful. The land has a gradual slope upward from the ocean to the back of the land, ideal for a small resort, island bungalows or as a land banking investment. The land has a public road bordering the back of the property with electrical power, water and a fresh water stream that borders the north side of the property. At spring low tide the water dries out to about 200 meters. This side of Koh Yao Yai has some of the best views on the whole Island . A truly beautiful piece of white sandy beach land with some of the best views seen anywhere in Thailand .
Sale Price : 31,000,000 THB
Features
Community
Services
Map
Make an Inquiry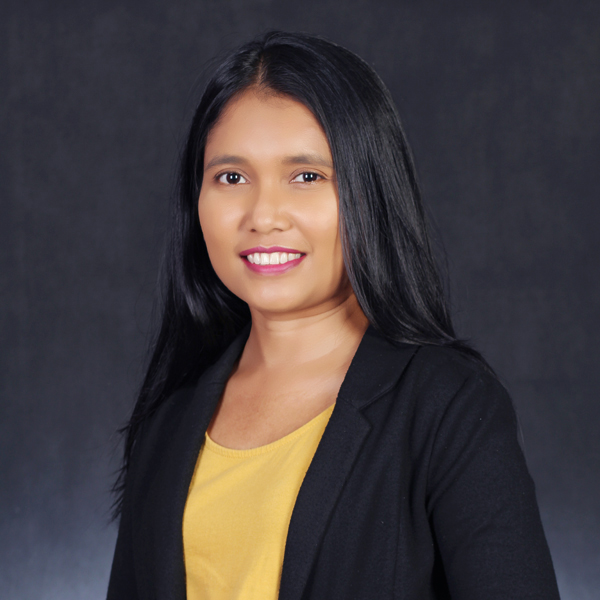 Organ
+66 (0) 92 493 5639
+66 (0) 76 296 022
sales@century21-andaman.com
+66 (0) 76 296 023